Hi, we are Be:Mo and we connect the dots between energy and mobility
Be:Mo is a SAAS (Software as a Service) platform that connects energy providers (CPO – charge point operators, service stations etc) with B2B and B2C users through their app or in-car infotainement systems, since 2019. Our mission is to accompany people and companies in their energy transition, all while making mobility easier.
Car makers, mobility service companies or newcomers in the mobility ecosystem can enrich the driving experience they are selling to their final users by bringing the missing piece of the puzzle: energy. We are the first company that gives you access to both charging and fueling networks.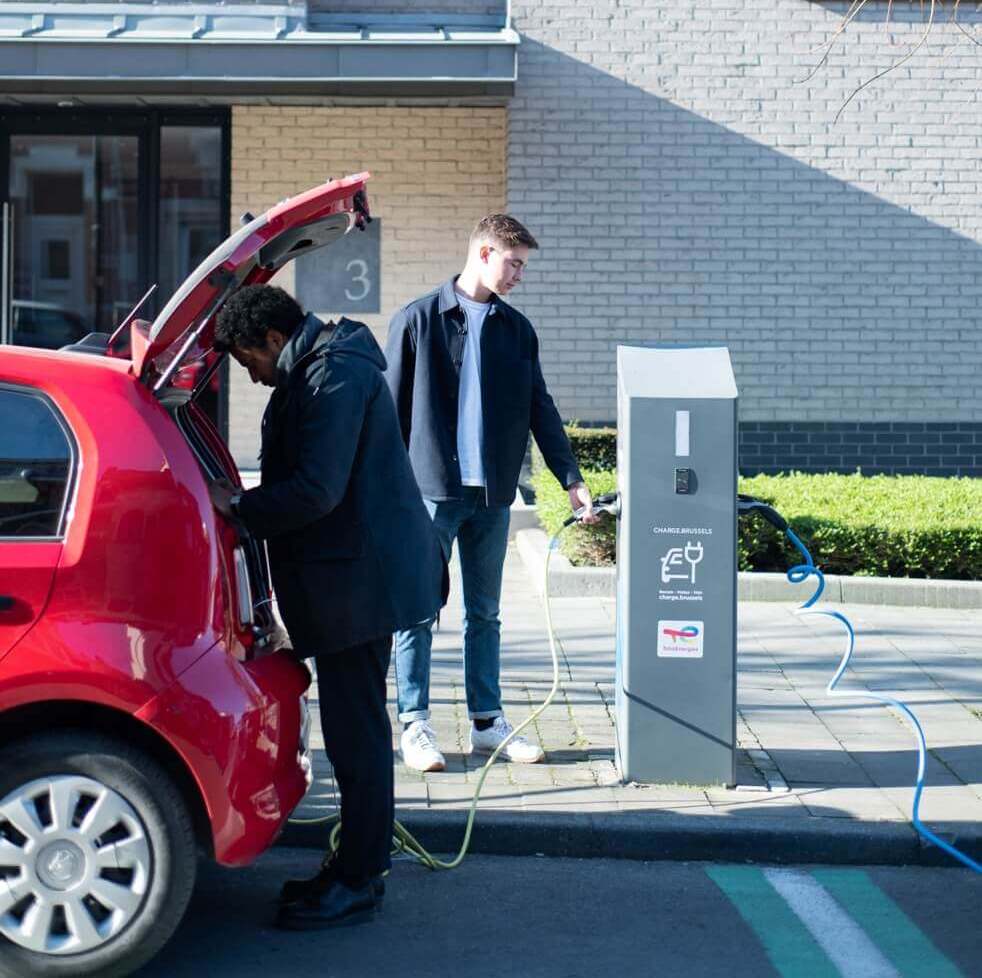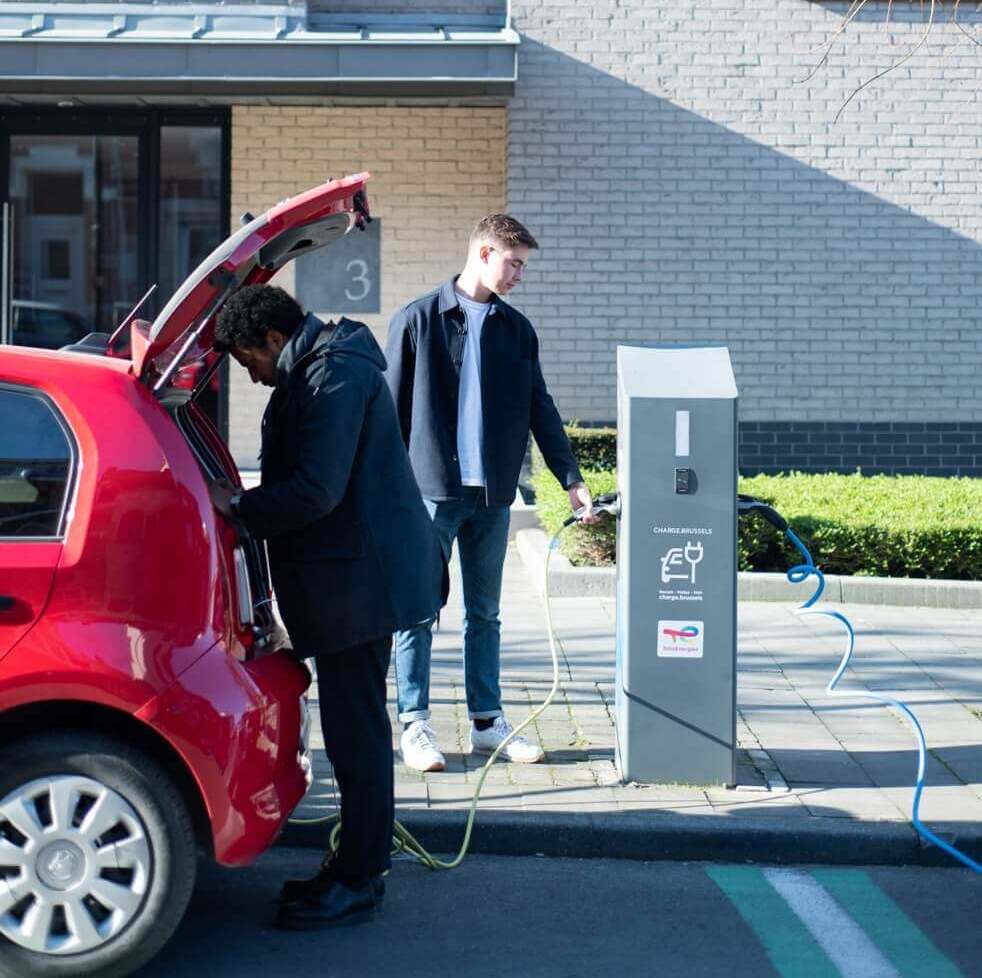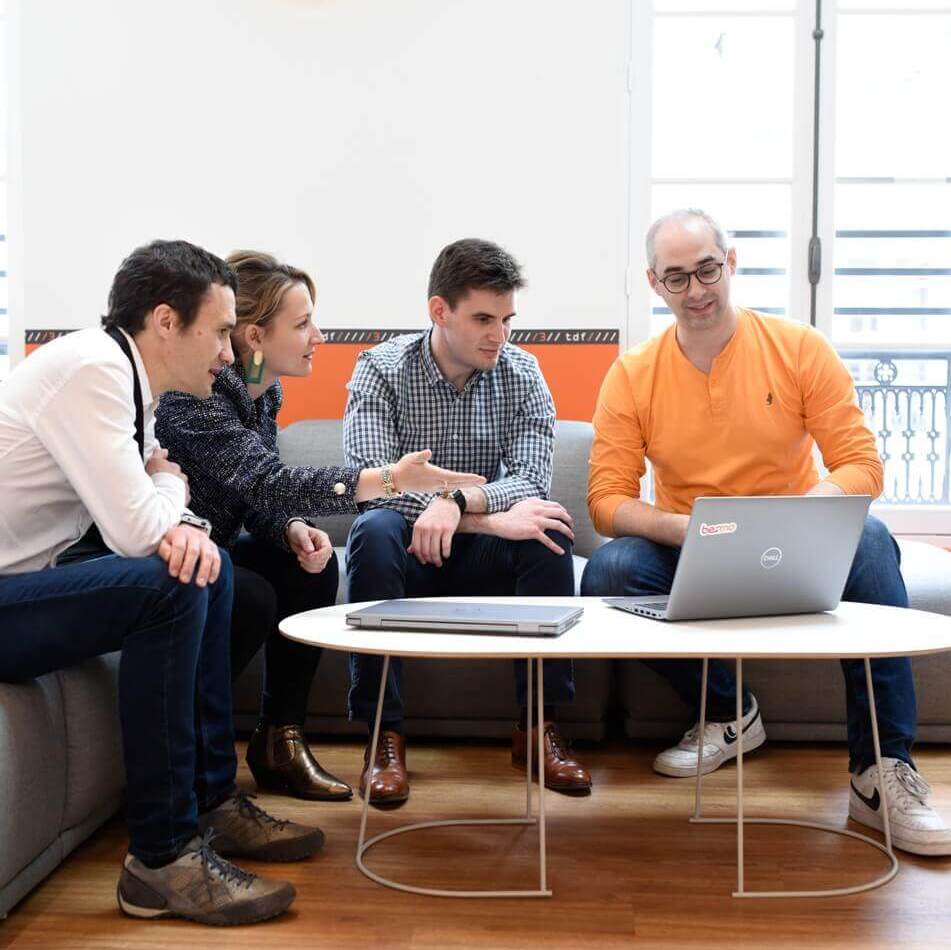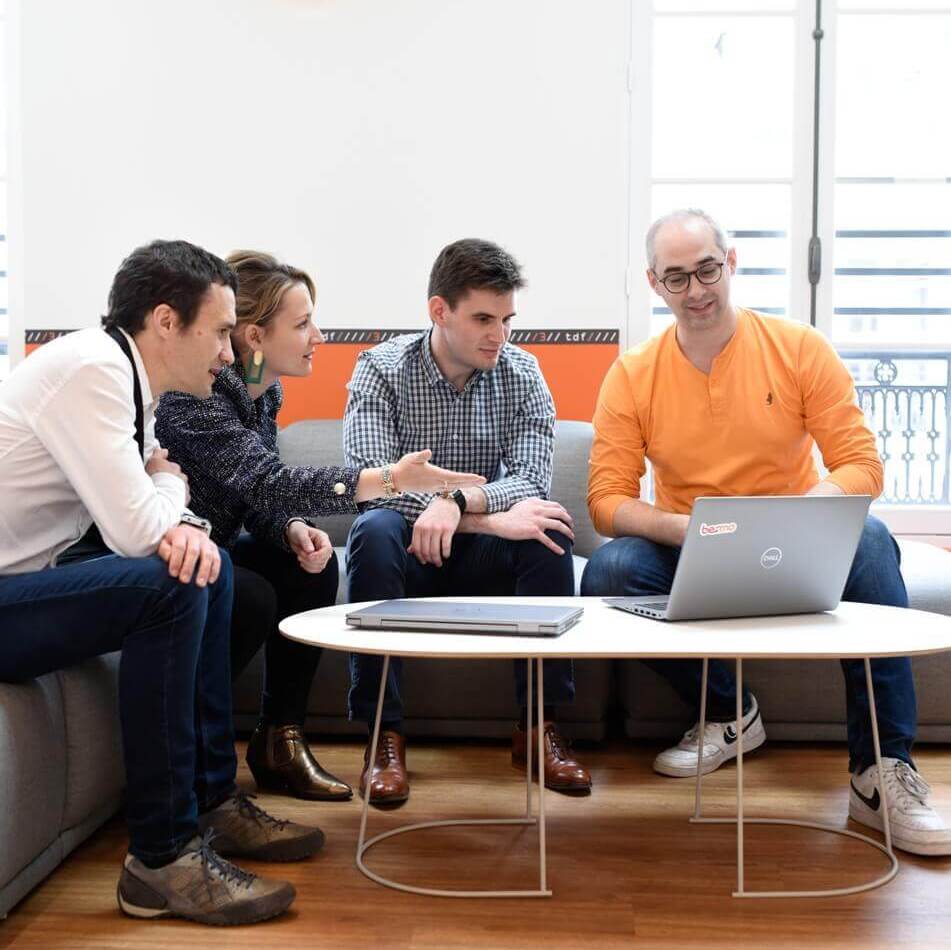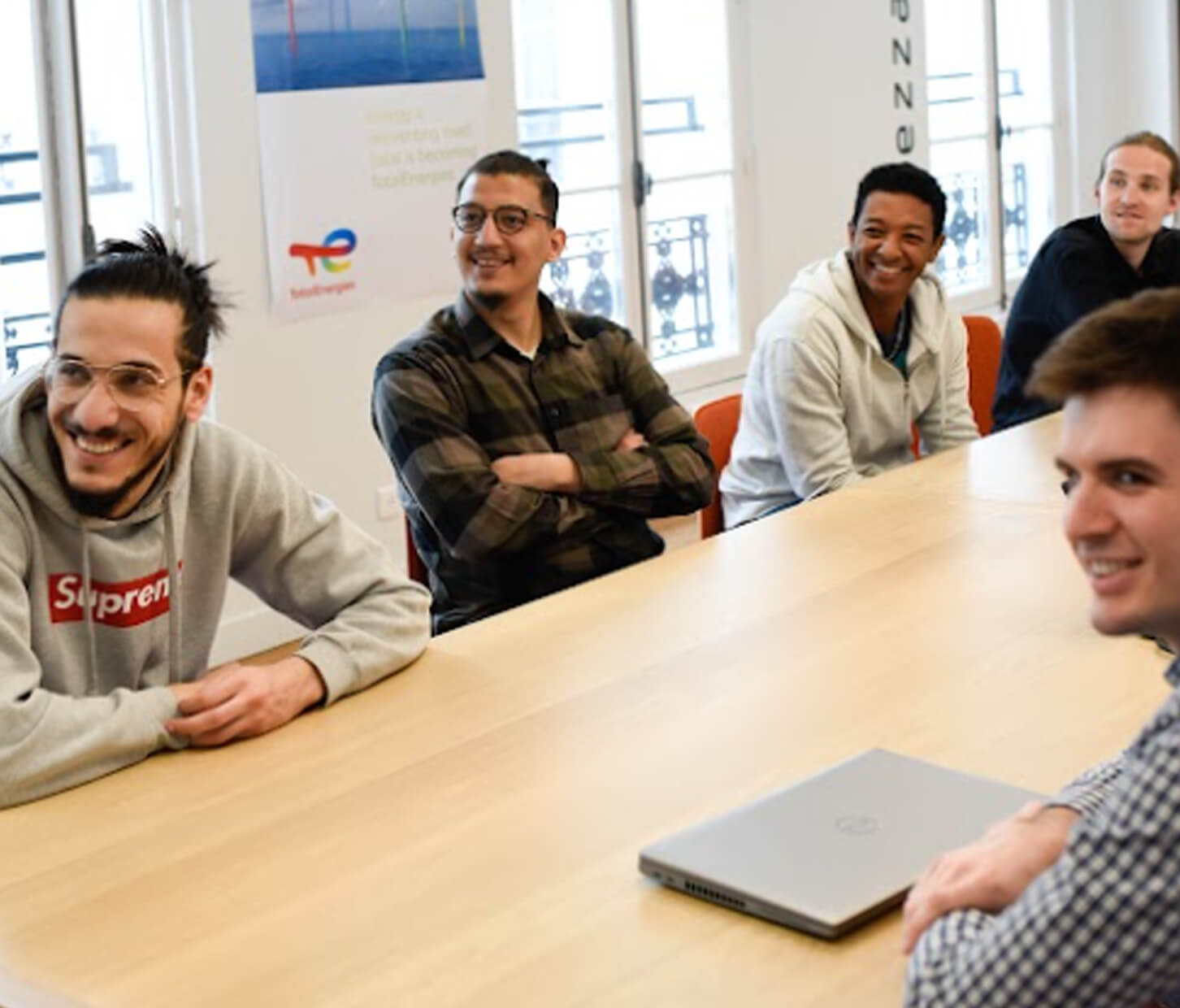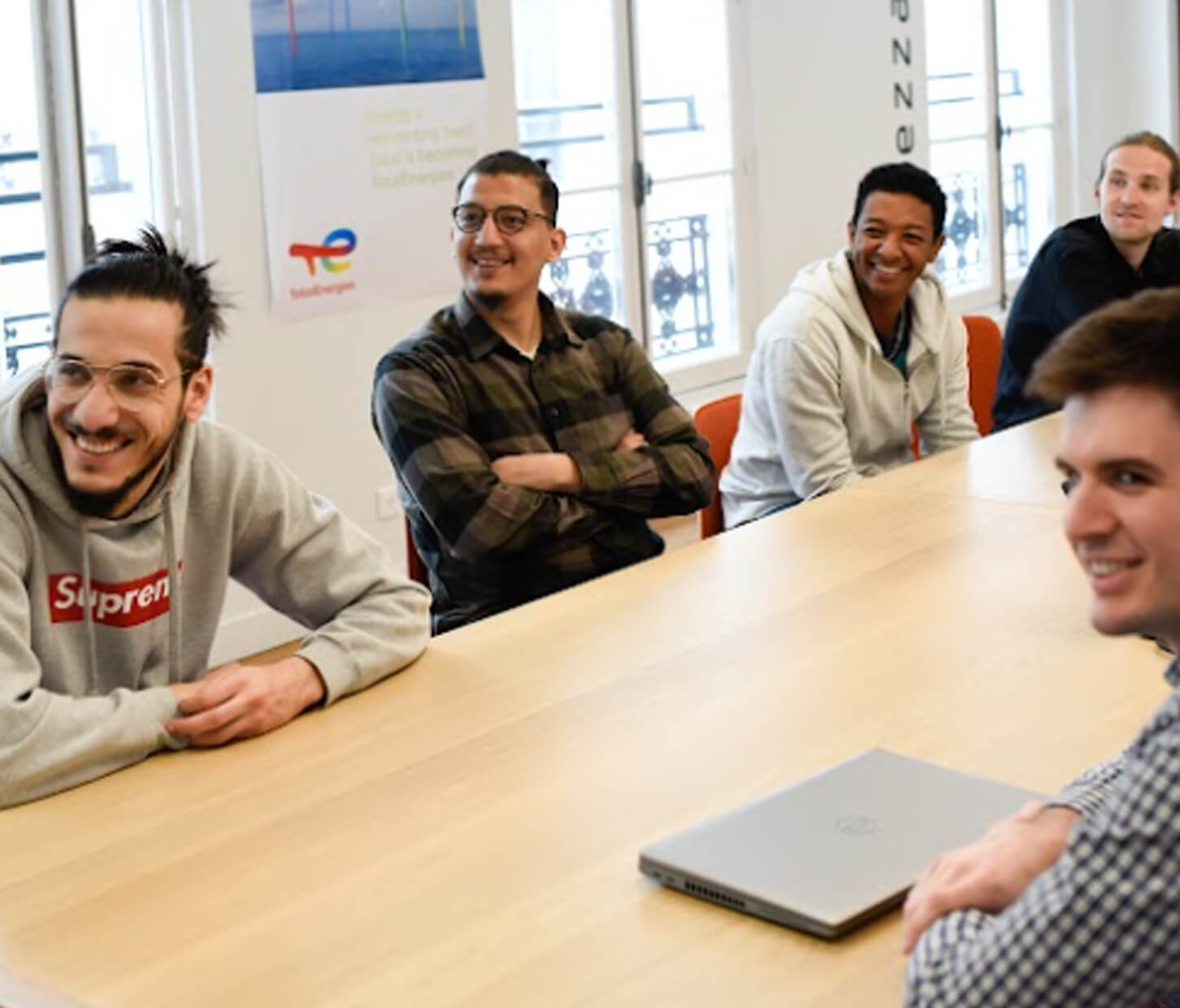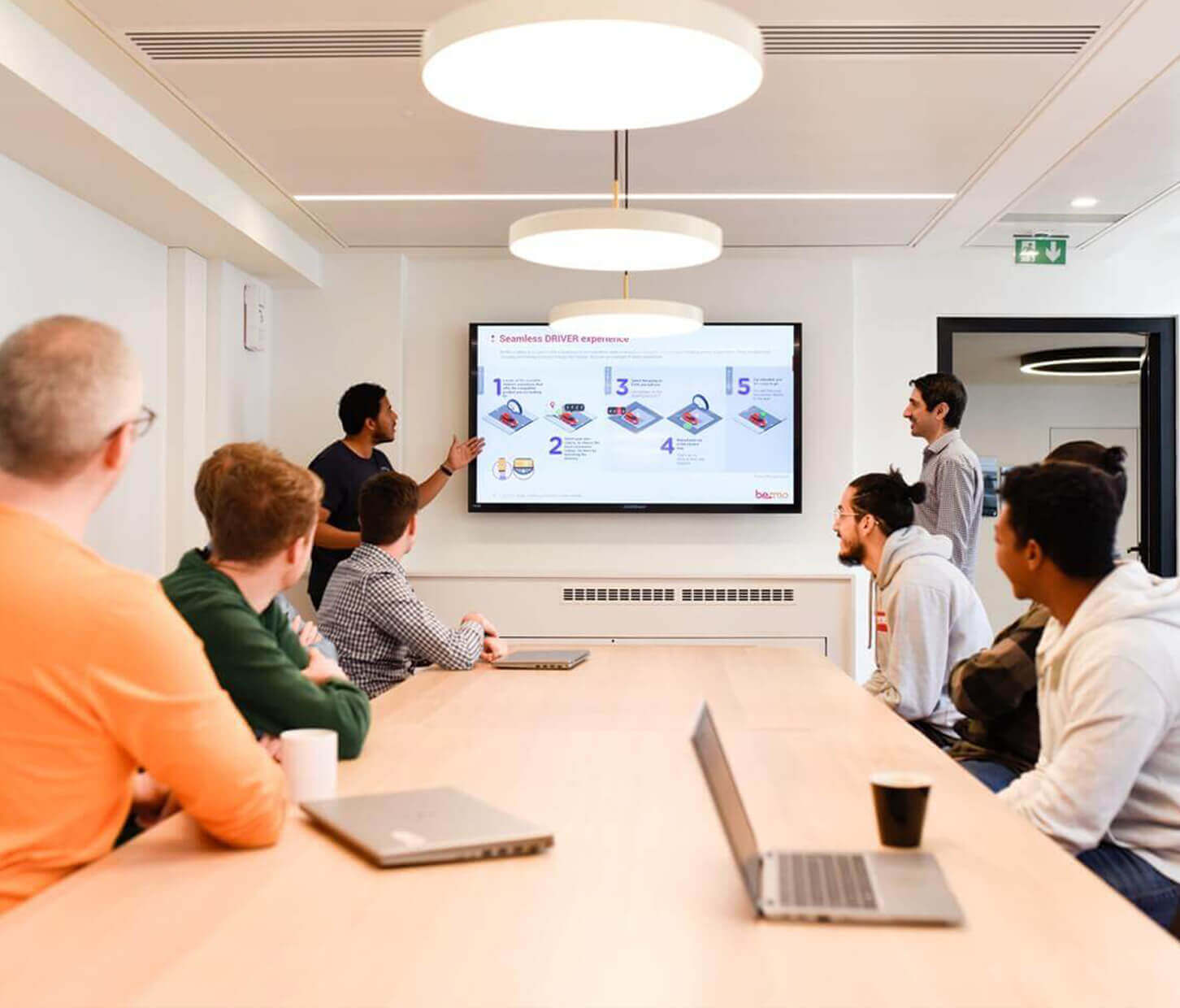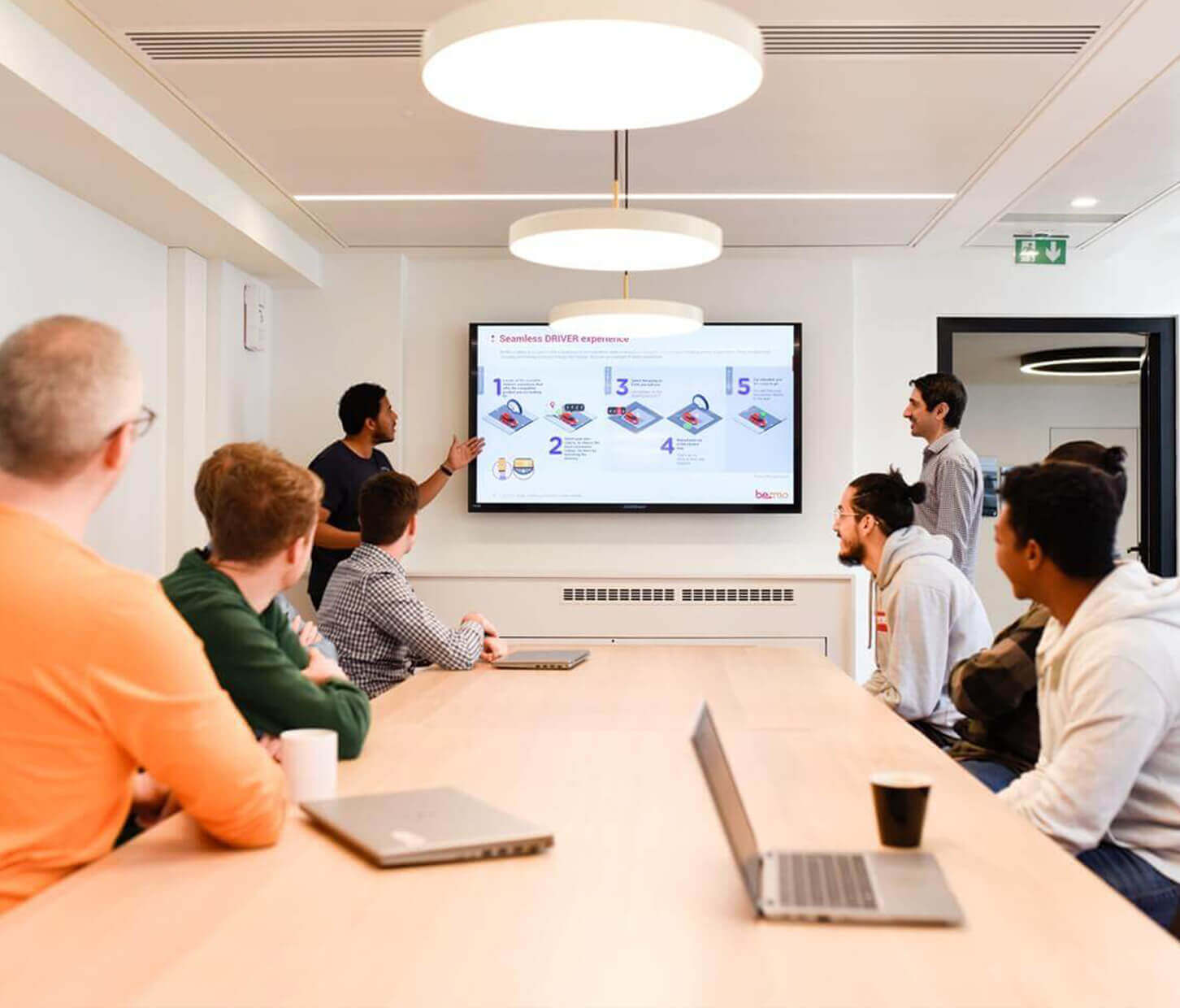 At Be:Mo, we are passionate about tech and mobility.
Autonomy and responsibility are at the core of our ways of working.
We are organized in small-sized, feature-focused squads. Our squads are fully empowered and responsible of their functional area: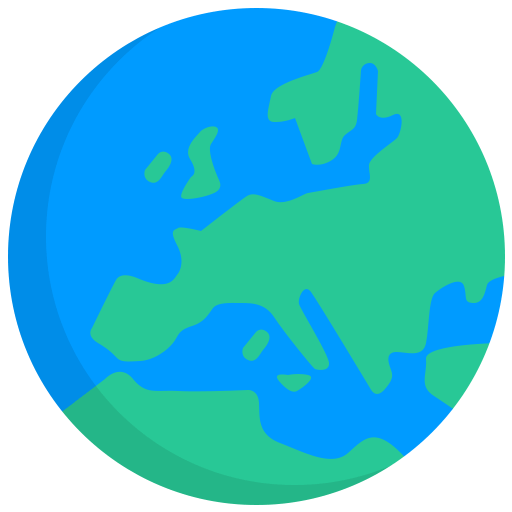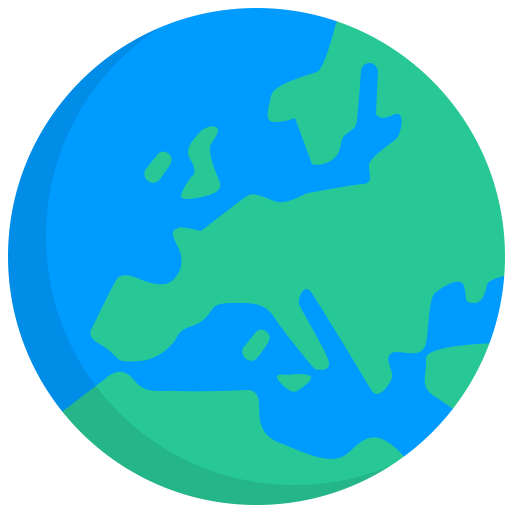 Core, in charge of designing and developing all the assets used platform-wise


Charging, managing our features designed for electric cars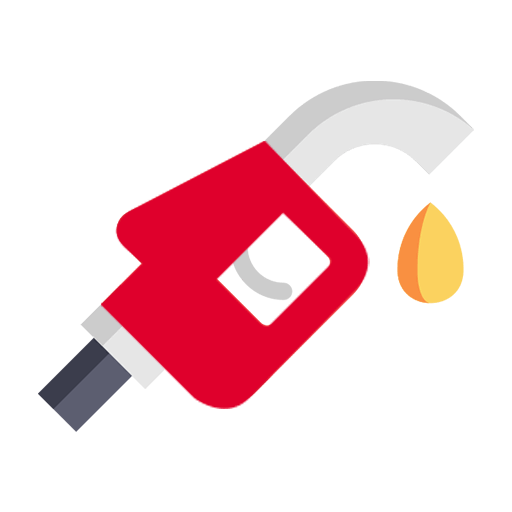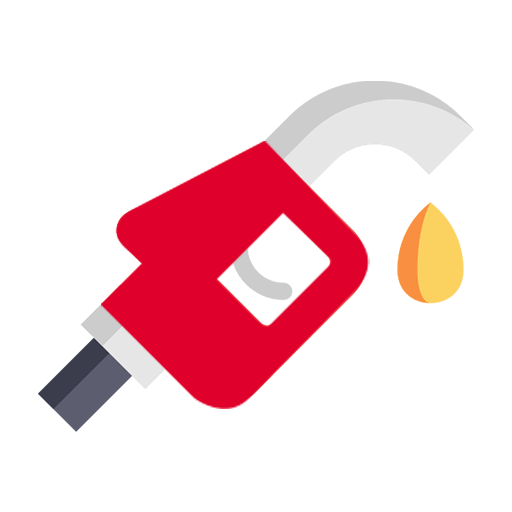 Fueling, connecting the service-stations to bring our customers a full seamless experience at pump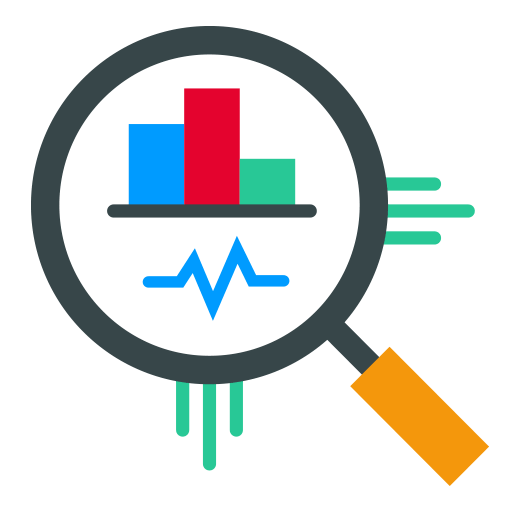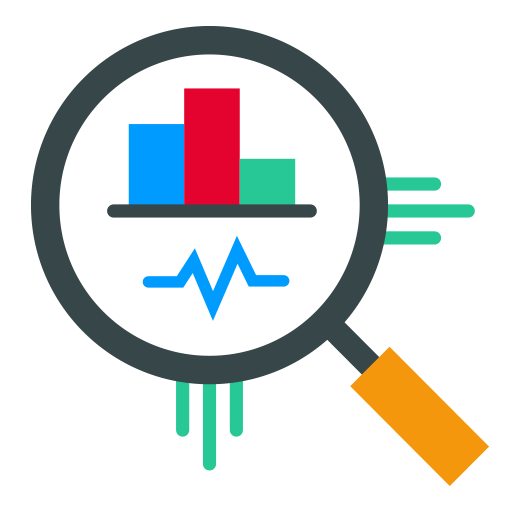 Data, organizing all the data on our platform to provide great value to our customers and drive performance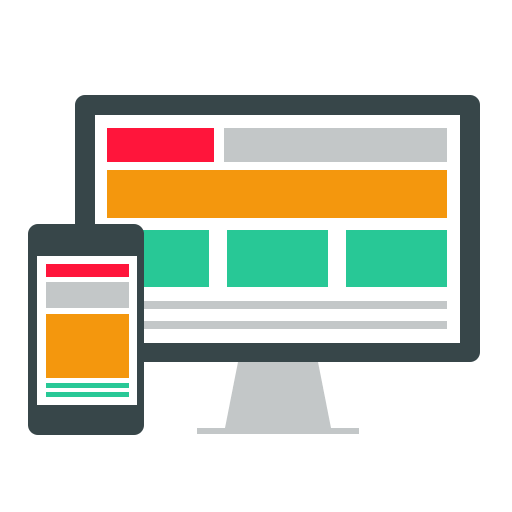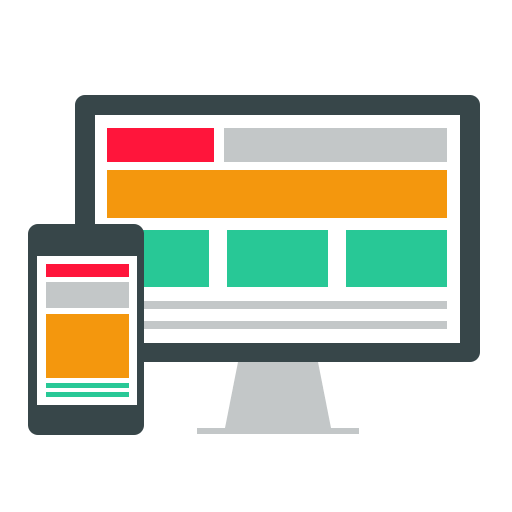 Front, making our front-end interfaces alive including our customer portal and developer portal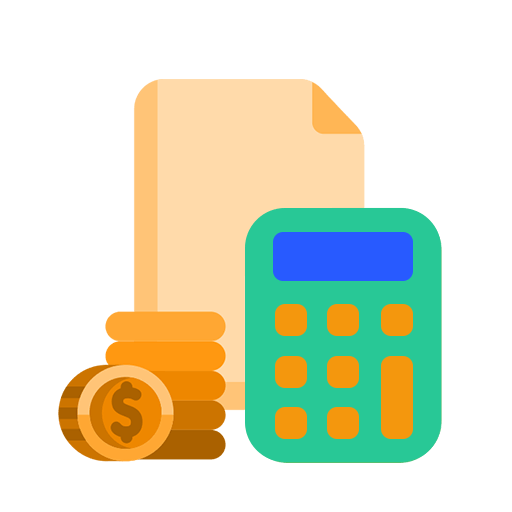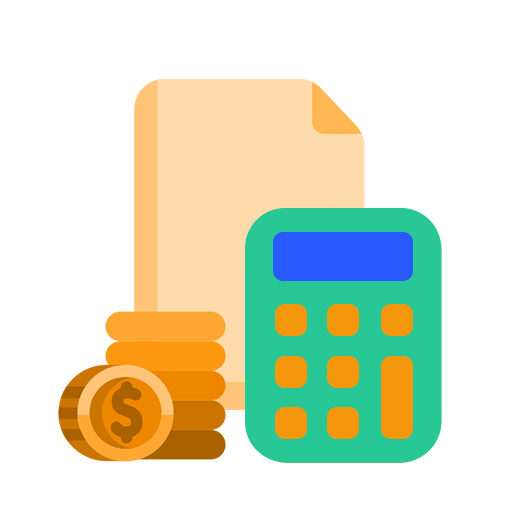 Invoicing and valuation, responsible of creating a hassle-free valuation framework and let billing processes run smoothly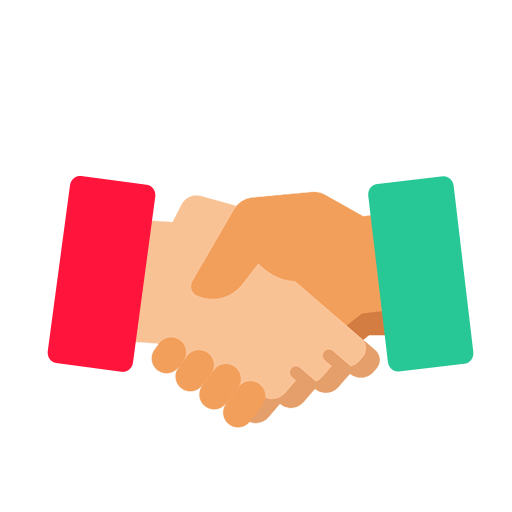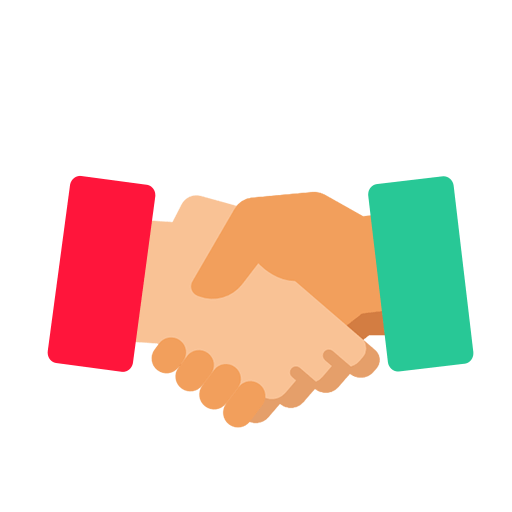 Business Development, in charge of expanding our reach to new customers and energy partners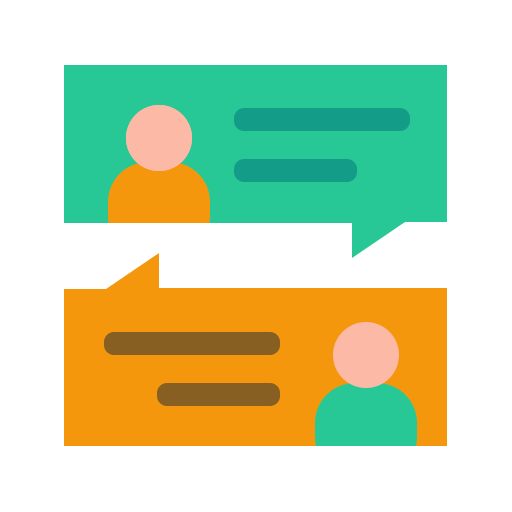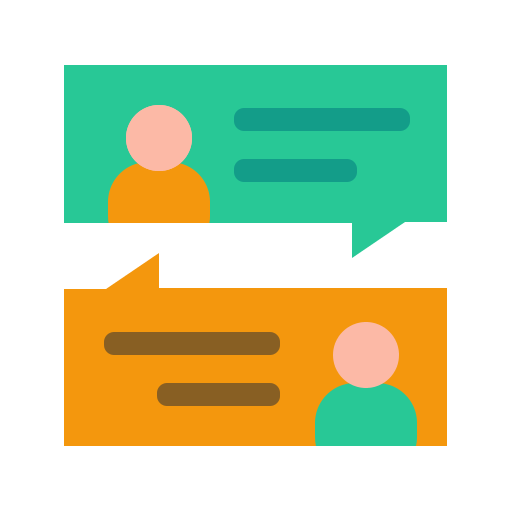 Customer Success, looking after each and every one of our customers to turn our story with them into a success story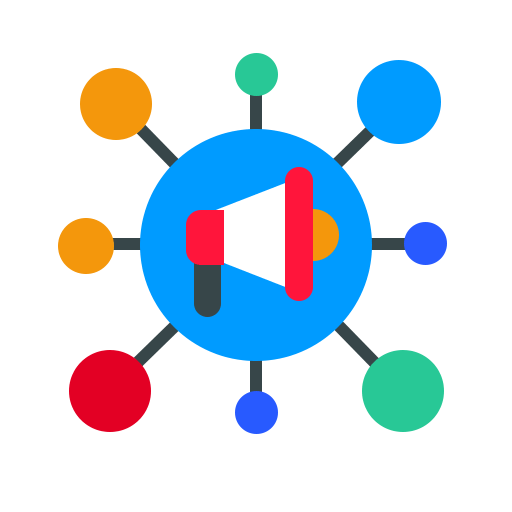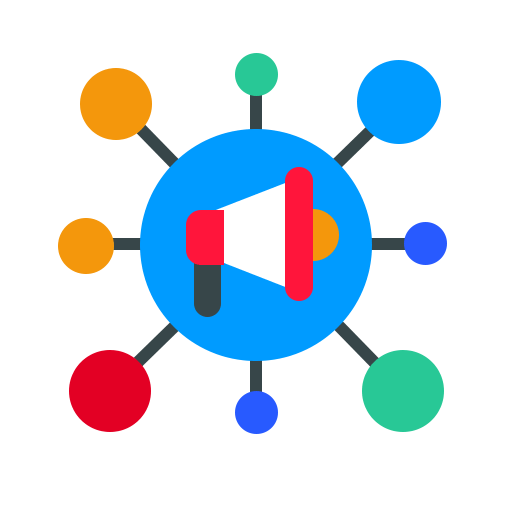 Marketing, guardians of the product roadmap and of the digital image of Be:Mo. Always there for the other squads